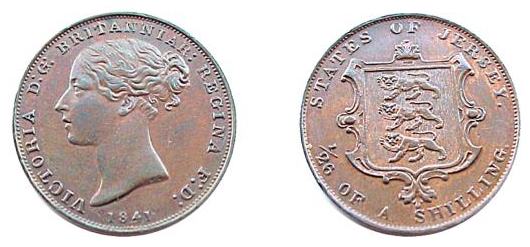 Uncirculated:
There is no evidence of wear.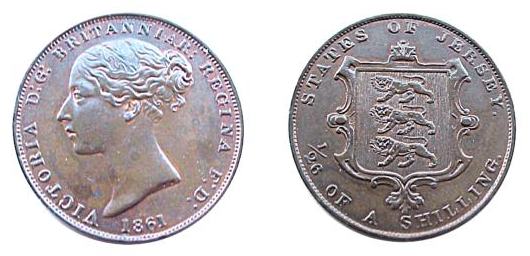 About Uncirculated:
There are some traces of wear.
Typically, one of the lions will show trace of wear.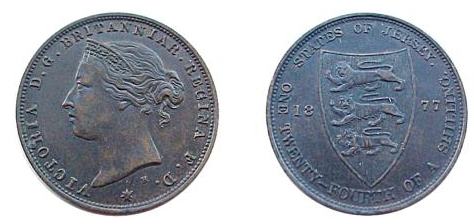 Extra Fine:
There will be very little visible wear on most of the coin.
Several lions will be missing most their spots.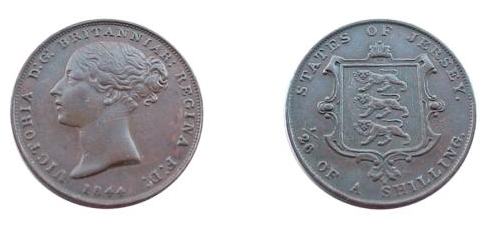 About Extra Fine:
Slightly more wear than for Extremely Fine
No spots on the lions will be evident.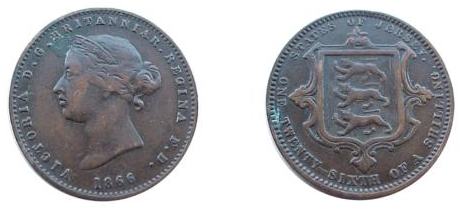 Very Fine:
Images are fully recognizable,
and much of fine detail is present (despite visible wear).
The legend is fully readable.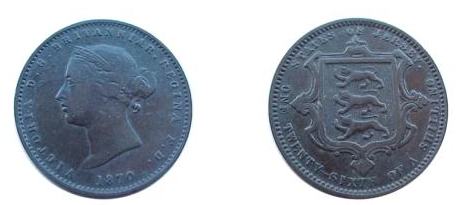 Fine:
Some fine detail is visible;
The legend is mostly recognizable.