Norman Sillman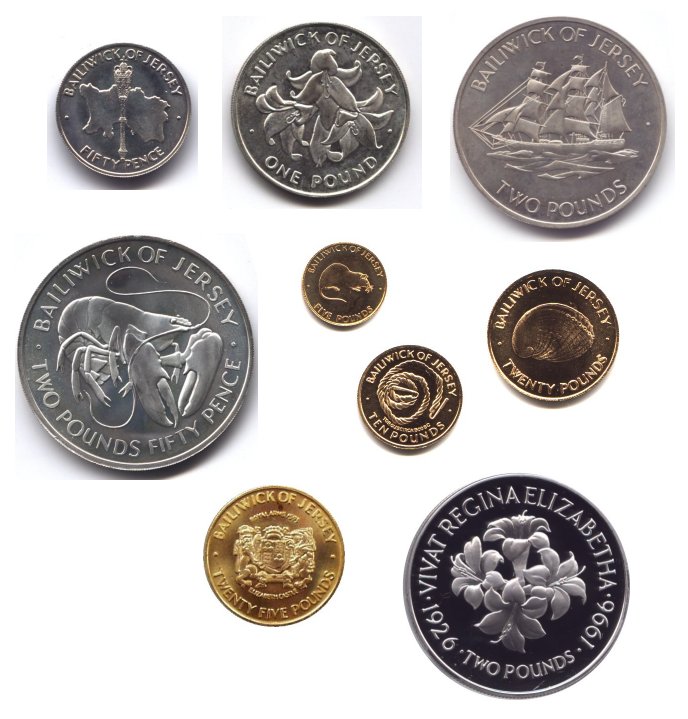 Norman Sillman has designed various coins for Jersey.


Norman Sillman is a respected and highly experienced designer of coins and medals whose association with the Royal Mint dates back to the 1950s. One of his best known designs is the reverse of the 1986 British Commonwealth Games £2 coin to commemorate the hosting of the XIII Games in Scotland. He has also received commissions for overseas coins, including the portrait of President Kenyatta for the first coinage of independent Kenya.

If the design on the back shows three lions passant or a Celtic cross, Welsh dragon or Scottish lion, you are holding a piece of art by Norman H. Sillman. Since 1957 Mr Sillman has produced more than 200 designs for coins - not just in this country, but for countries all over the world; Bermuda, the Falkland Islands, Vietnam and even Outer Mongolia. He has also designed many commemorative medals, including ones for such important occasions as the Queen's Silver Jubilee in 1977, Charles' investiture as Prince of Wales in 1969, the marriage of Charles and Diana in 1981 and the wedding of Prince Andrew in 1986.

Norman Sillman has designed several coins for the Island of Jersey including:


the eight 25th Wedding Anniversary Series coins, and

the 1996 Queen's 70th Birthday crown.